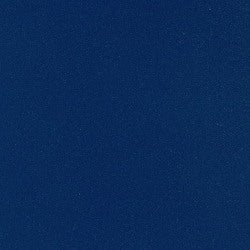 Sand Navy 12 mil Oversize Poly Covers, 100 pcs
Sand Navy 12 mil Poly Covers Oversize 11.25 x 8.75, 100 pcs.
Product Summary
Printable: Easy to print by hot foil stamping, engraving and screen printing, using PP inks. Also available with corona treatment for offset printing.
Sturdy & Durable: 1) Rigid executive look and feel. 2) Water-Proof. 3) Tear-Resistant.
Temperature Resistant: Our polycover will not deform or crystallize even when exposed to extreme temperatures (3.2 to 250°F).
Environmentally friendly: 1) Non-Toxic. When incinerated, it does not contaminate the environment. 2) Odorless. 3) 100% recyclable. 4) Helps protect a green earth by avoiding the chopping of more trees.
Product code: CSD12CRNV01
---